Owl Rock, Monument Valley.
Nate and Candace... they'll be giving out earplugs at their concerts, I hope.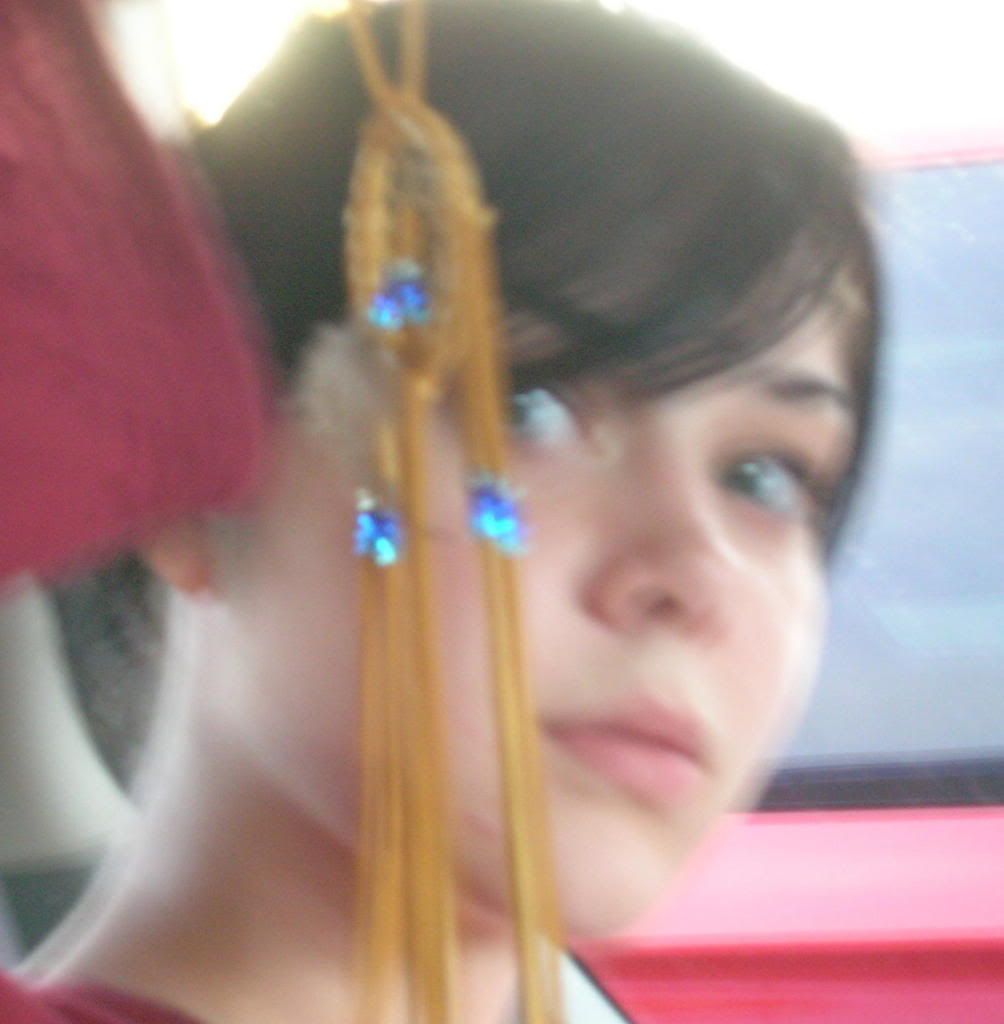 Cait and her dreamcatcher. I love that picture.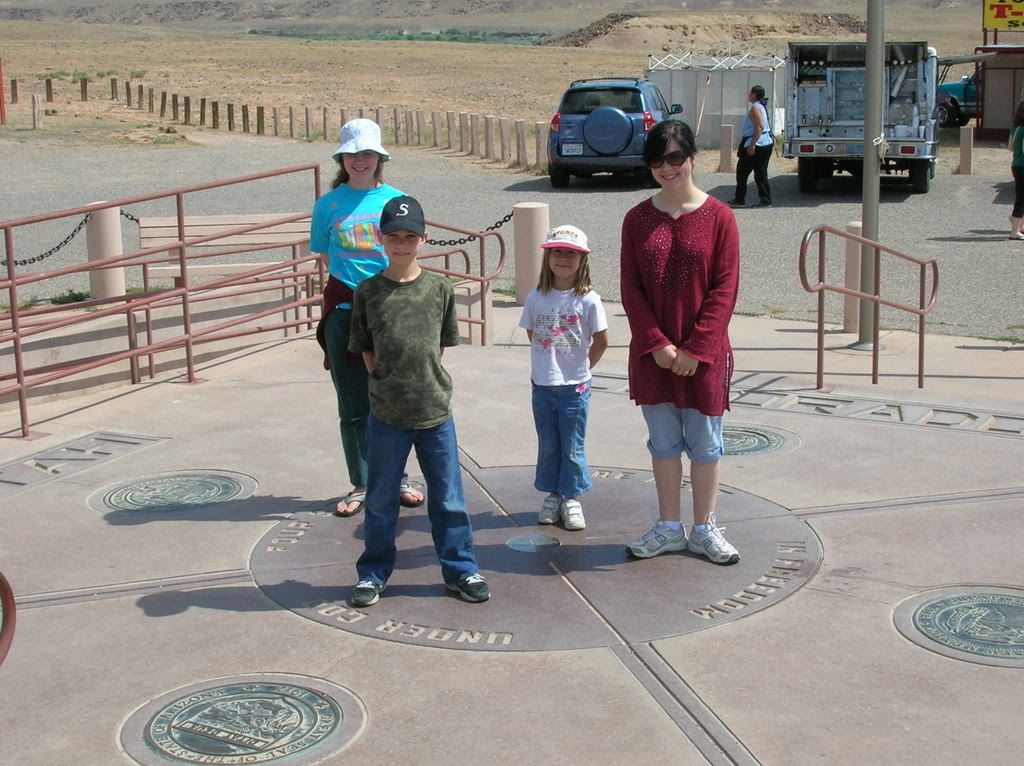 Each of us 4 kids in a different state. Four Corners, New Mexico, Utah, Colorado, Arizona.
Me and my dreamcatcher. Love that picture, too.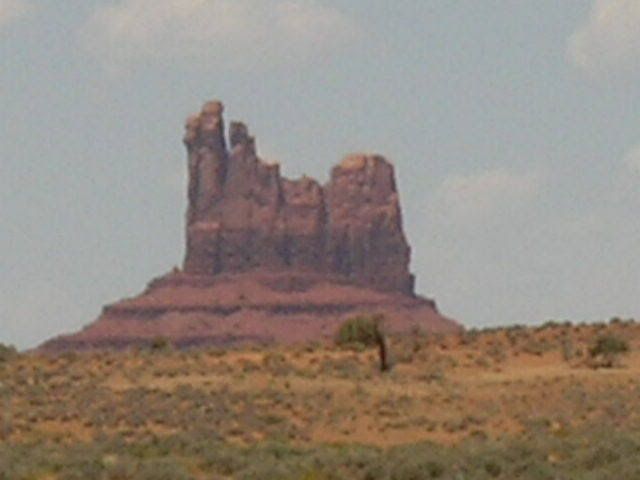 One of my many "castles."
Little Colorado river (I think. I also know the little CO was where there was the greatest echo...)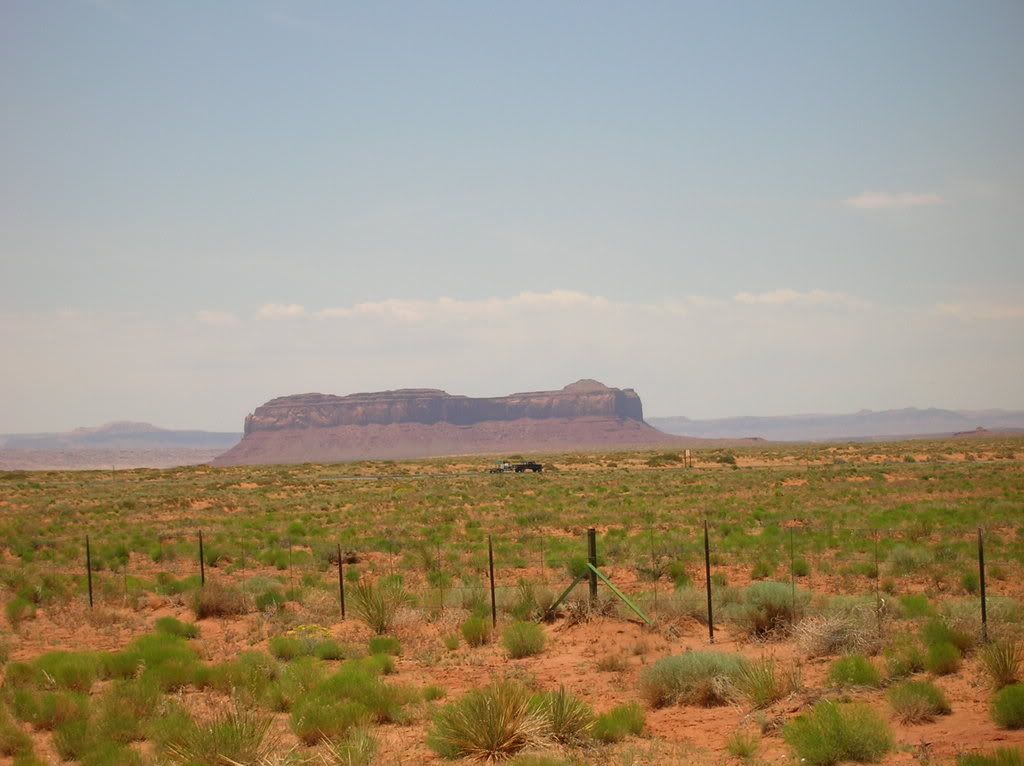 Another castle-like rock.
Mexican Hat. See the sombrero?
Elephant's feet.
Long day of driving, pretty boring, until we got to our destination.
More tomorrow.
Over'n'out,
Ky