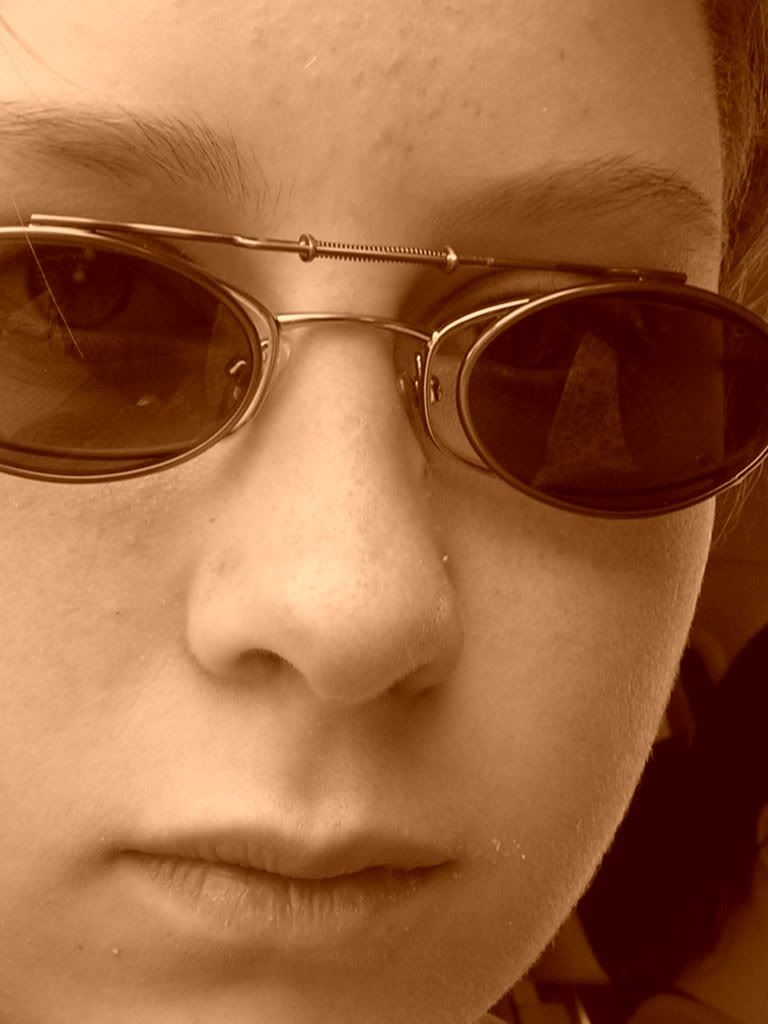 Welcome to the Grand Canyon, Mr. Anderson. We've been waiting for you.
(Cait and I did a whole video series on this... once we get back to Dubai and I get it put together I'll put it on YouTube and post the video here).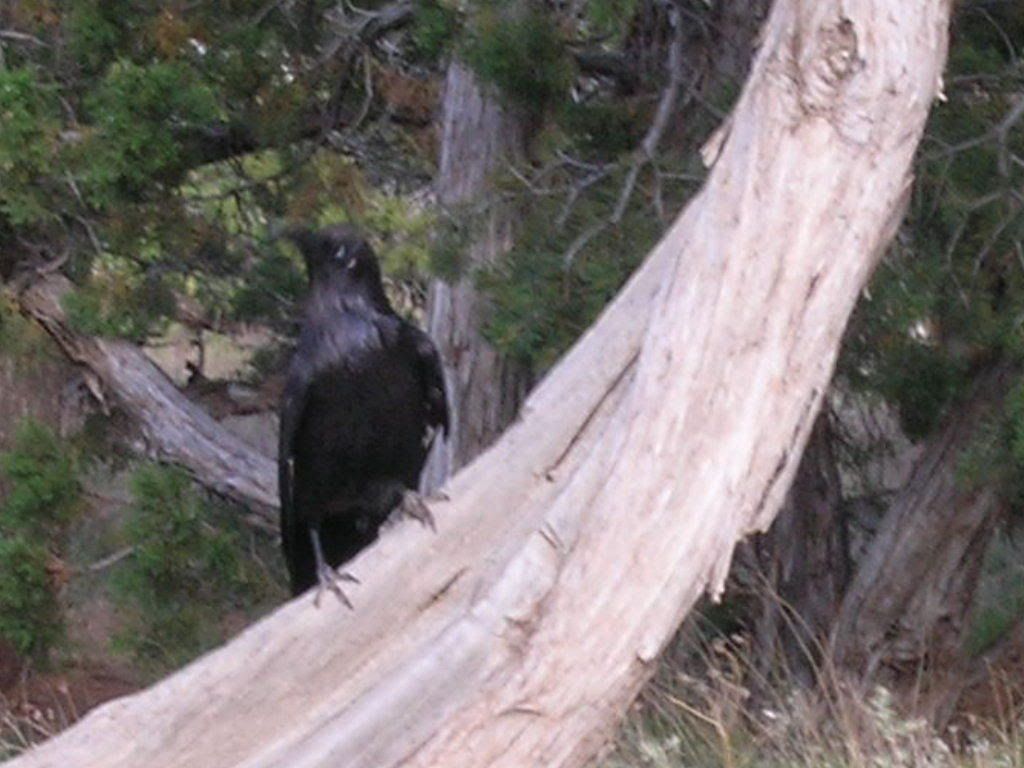 A Raven.
"Quoth the raven - Nevermore!"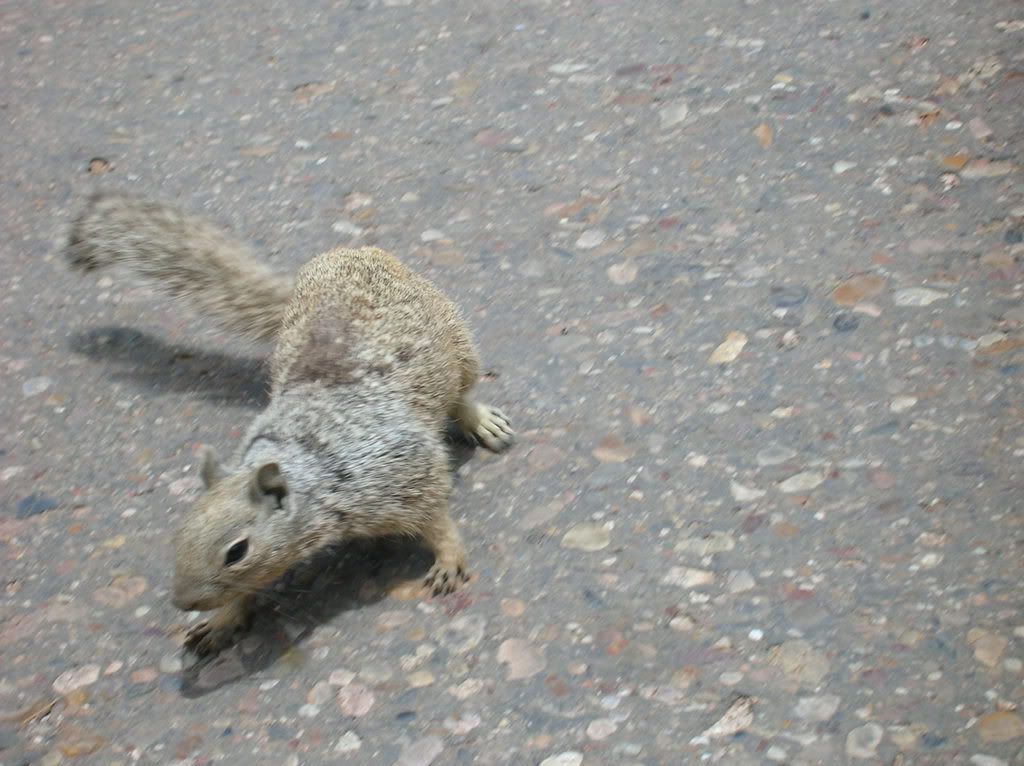 A squiddel.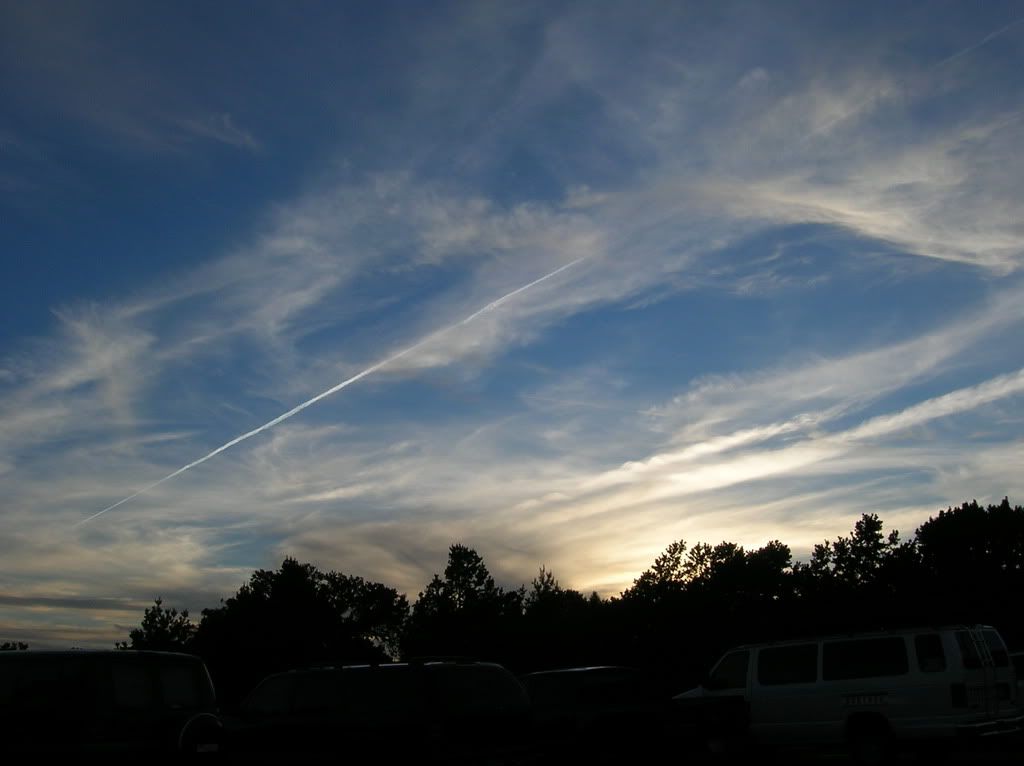 Beautiful clouds and trees... okay, so this was from the parking lot...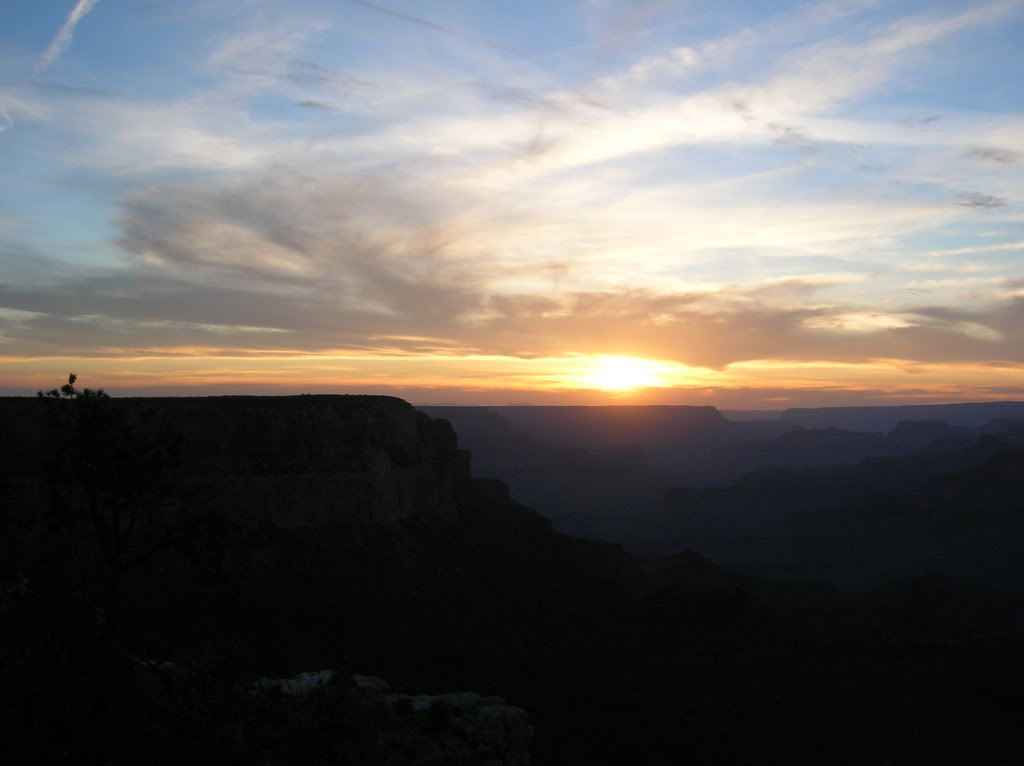 Sunset on the Grand Canyon, south rim.
Sunset at the Grand Canyon was awesome. Well, definately less awesome than God, but even so reflecting his awesomeness.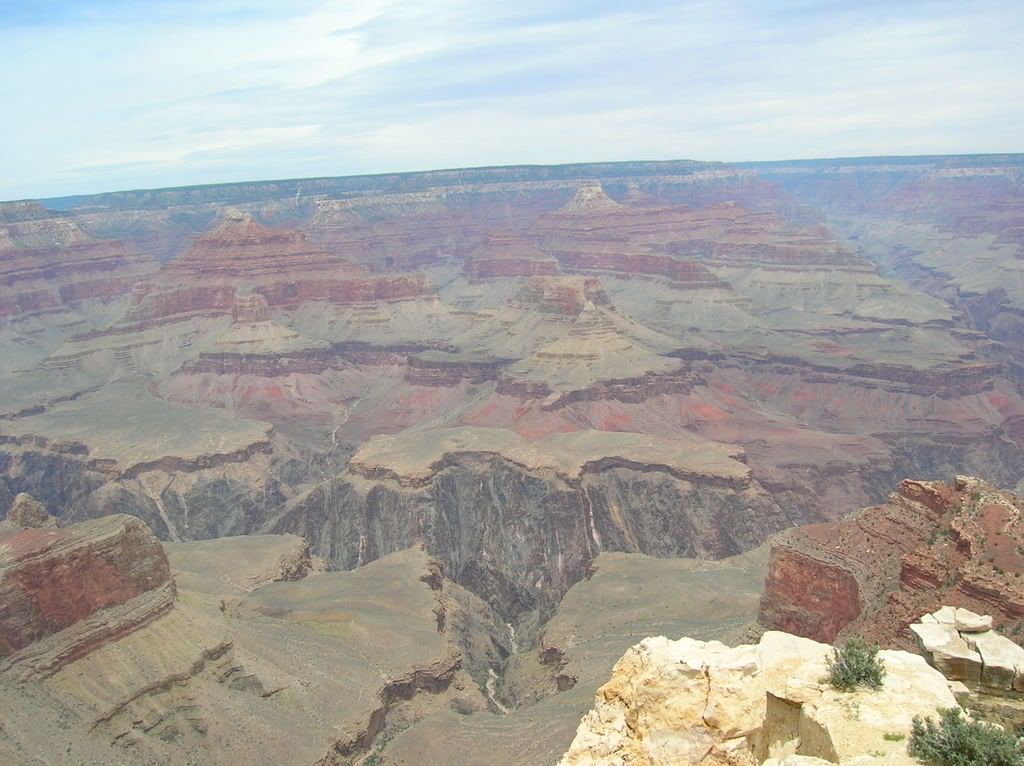 Hopi Point.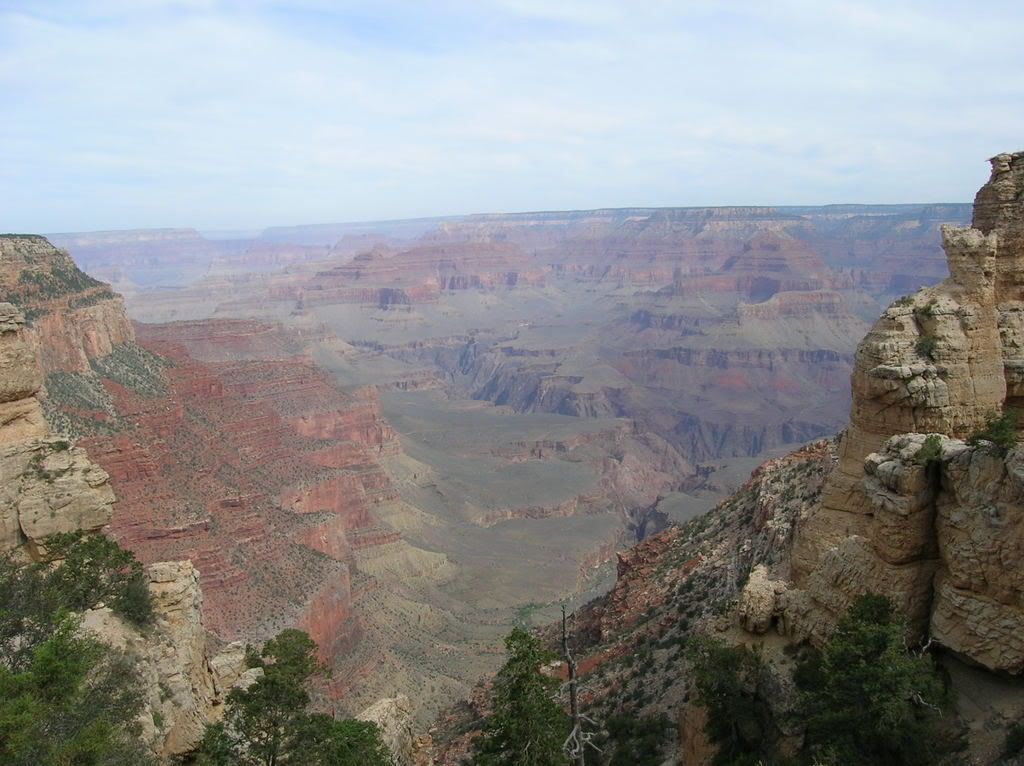 Some pictures from our Hike. We went 600 feet down into the Canyon, and then back up. Took us almost 2 hours.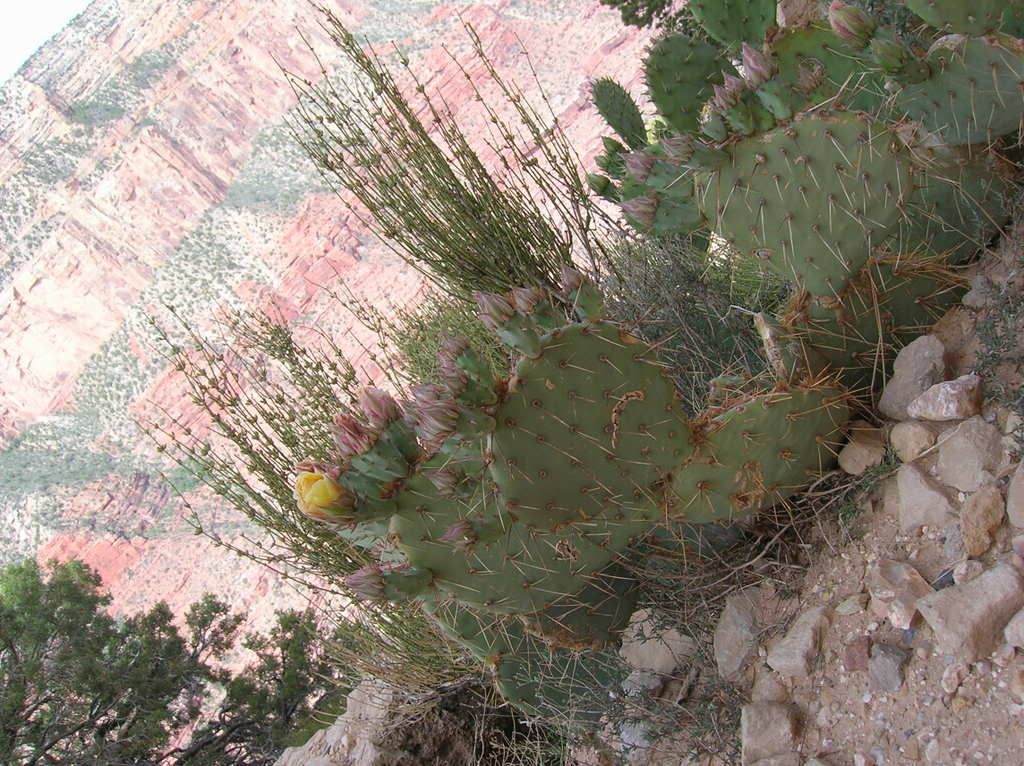 Cacti.
Cait and I reached the top 5 minutes before everyone else, but we were worn out and breathless when we got there - exactly an hour and forty-two minutes after we started.
A mule train we saw.
Look! As Cait said, A real cowboy!
Thing to the left won't be gotten rid of. Rawr.
After our hike, we drove down to Sedona, AZ, and stopped there for a while. I finished reading The Grand Canyon, A Different View, aloud to the family. Brilliant book. Read it, even if you'll never go to the Grand Canyon.
There's Cacti everywhere.
Well, we ate at Sweet Tomatoes, then went to the hotel, and got up in the morning to catch our flight to WA. We almost missed it, due to extremely long check-in lines. Thankfully, they let us through security - well, let us cut - so we could get to the gate. Praise God, everything - us and our luggage - all made it to the plane. We're back in WA, safe and sound, after some trouble with the rental car, confusion with a ticket for Cait's friend flying out here, lunch at Taco Time, and then a day at Gramma's, which I spent watching MASH with grampa, cleaning my cloak, shooting Nate's BB gun, and taking the bark offa a stick.
Well, ok, I'm really getting to bed now.
'Night, ya'll.
Over'n'out,
Kilo-Yankee