Long car ride, both little 'uns fell asleep. I tried to, but I've found trying to sleep in a car is worse than trying to sleep in an airplane. I got a good listen to David Crowder, though. His voice is getting less and less irritating.
Continental divide... we were excited to see snow.
Pretty...
Just a few of the clouds we saw.
Mountains and forest. Somewhere around here we saw Mule Deer.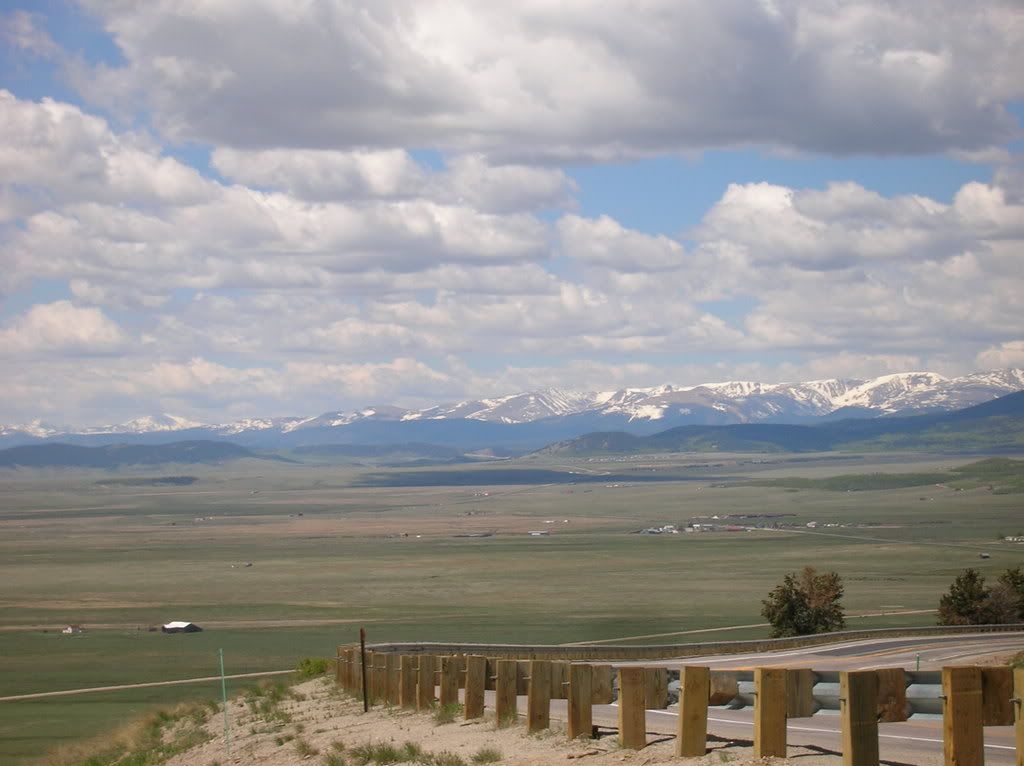 Big plateau, with mountains all around it. Gorgeous.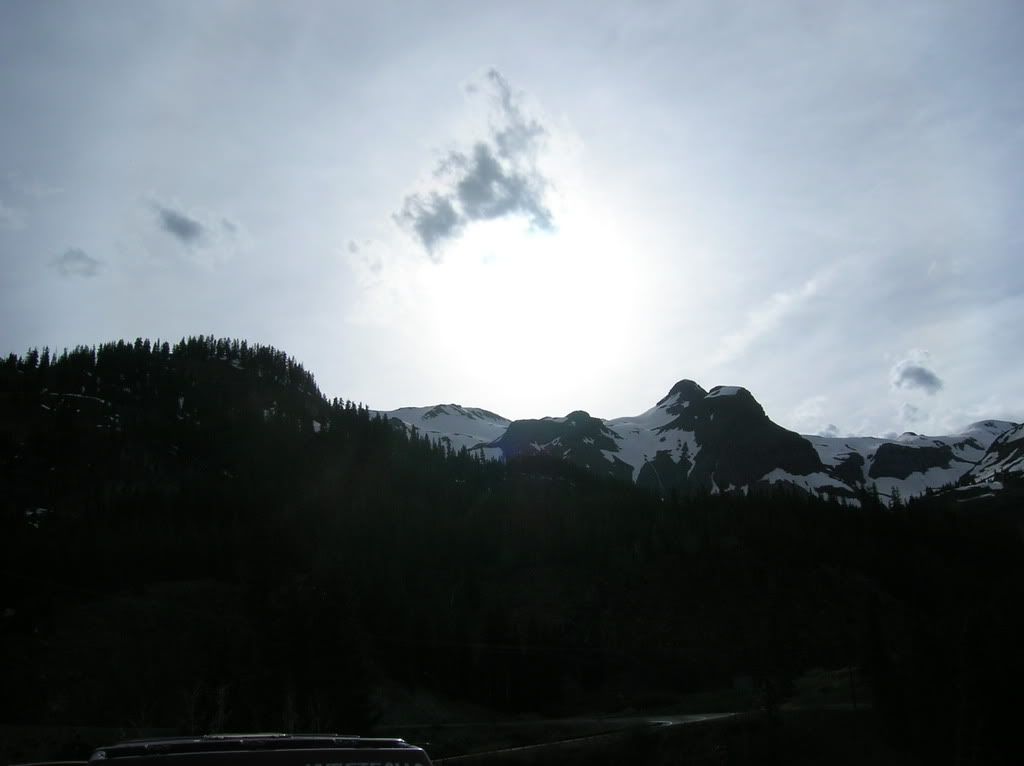 Beautiful sun over a mountain... the clouds were spectacular, too.
I thought the mountain on the left looked like Ice cream of a sort...
From my "trail journal." We're spending the day on the road. So far we've stopped various places to take pictures, but we stopped at Buena Vista while watching white water rafters and eating lunch. We've been listening to Jonathan Park Volume II, and LOTS of country music.
Just some of the best pictures from driving over the Rockies. It took all day, with stops every now and then to take pictures and get gas.
These were supposed to be BEFORE the Rocky Mountain pictures, but whatever, eh?
Riding the light rail downtown.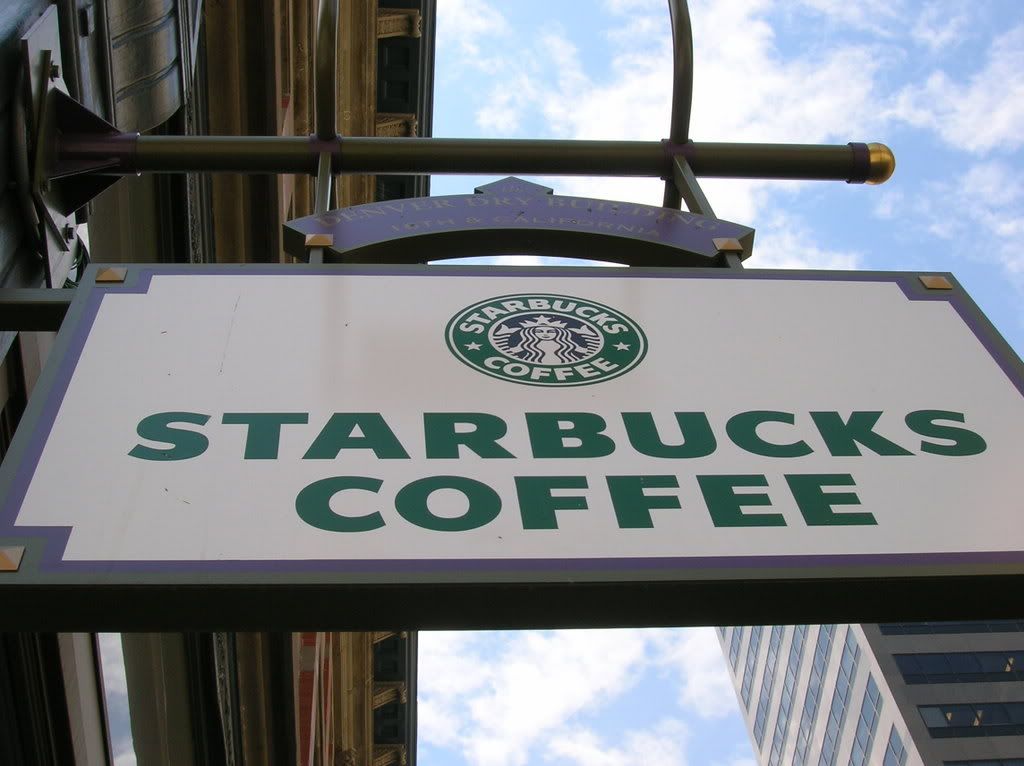 We saw about... I think it was 5 Starbucks, maybe 6.
The State Capital.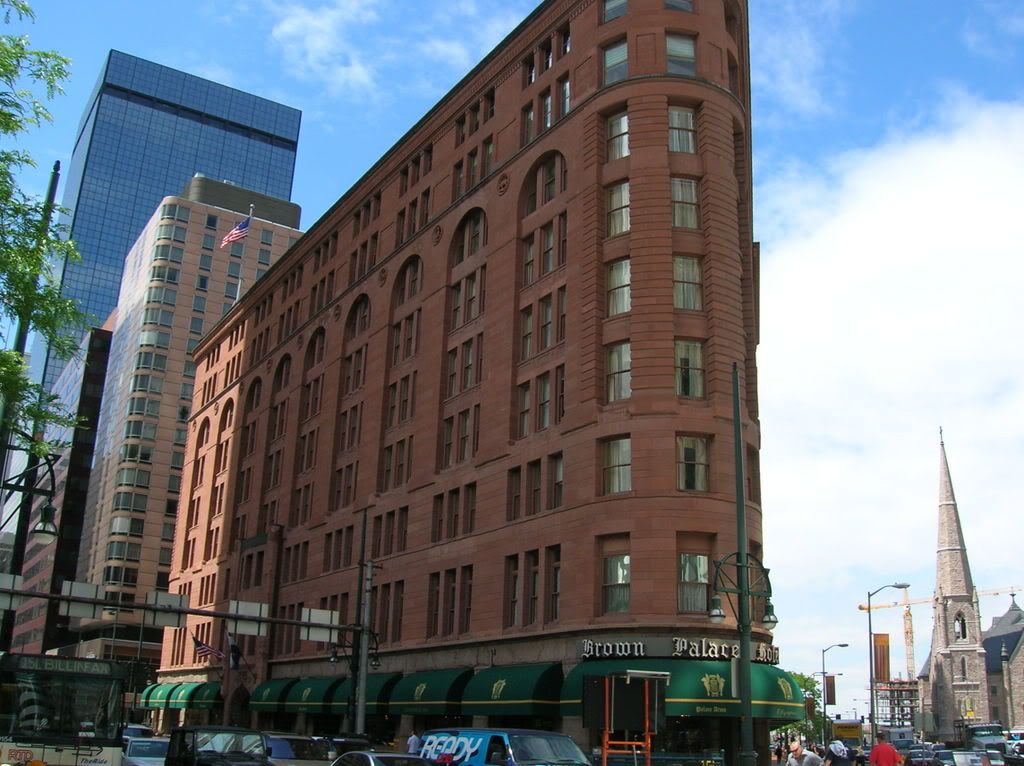 The Brown Palace Hotel - possibly a hotel Ralph Moody and his family made curtains for (if you haven't read the Ralph Moody series, they're great family books we highly recommend the first is called "Man of the Family," I think).
After downtown, we got back to Uncle John's and the our second cousins and cousins once removed came, at least Annie, John, Jenny, and Jessie. That was pretty fun.
Over'n'out
Kilo-Yankee
PS- more comin' straight away.