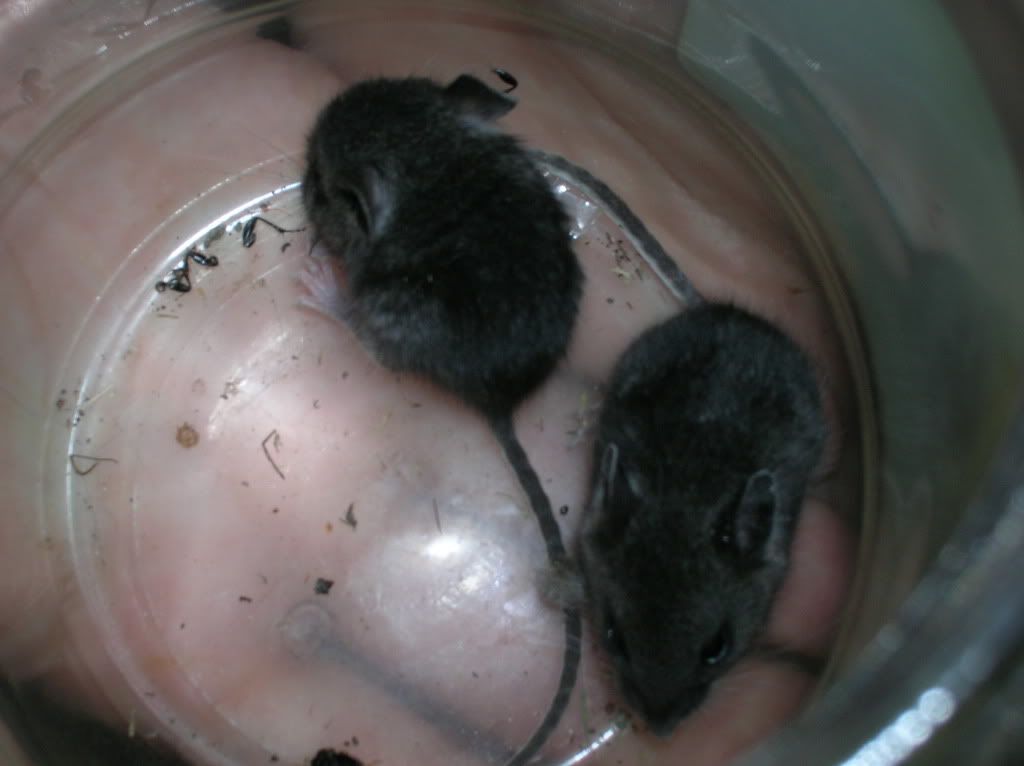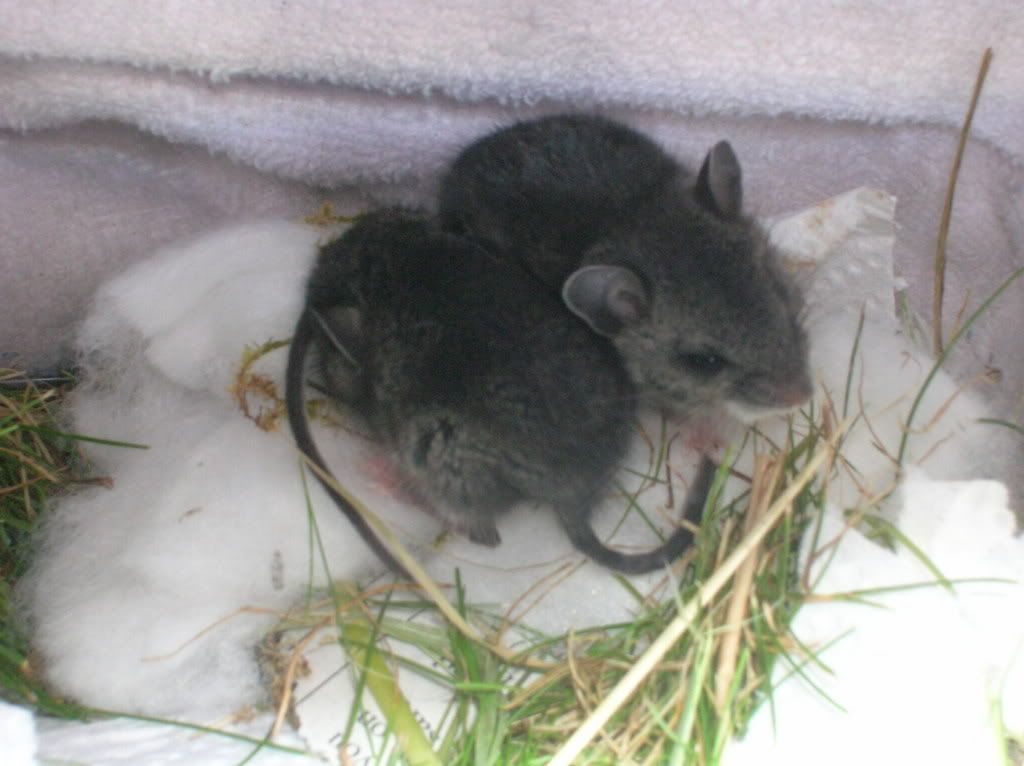 We found mice. Kangaroo mice, most likely. Technically Fancy found them, in an empty peanut butter jar by the stairs. We're keeping them for a few days, then releasing them into the field soon. We hope Fancy won't get them later on. They're so tiny and cute... they jump around a lot, so it's a bit hard to hold them.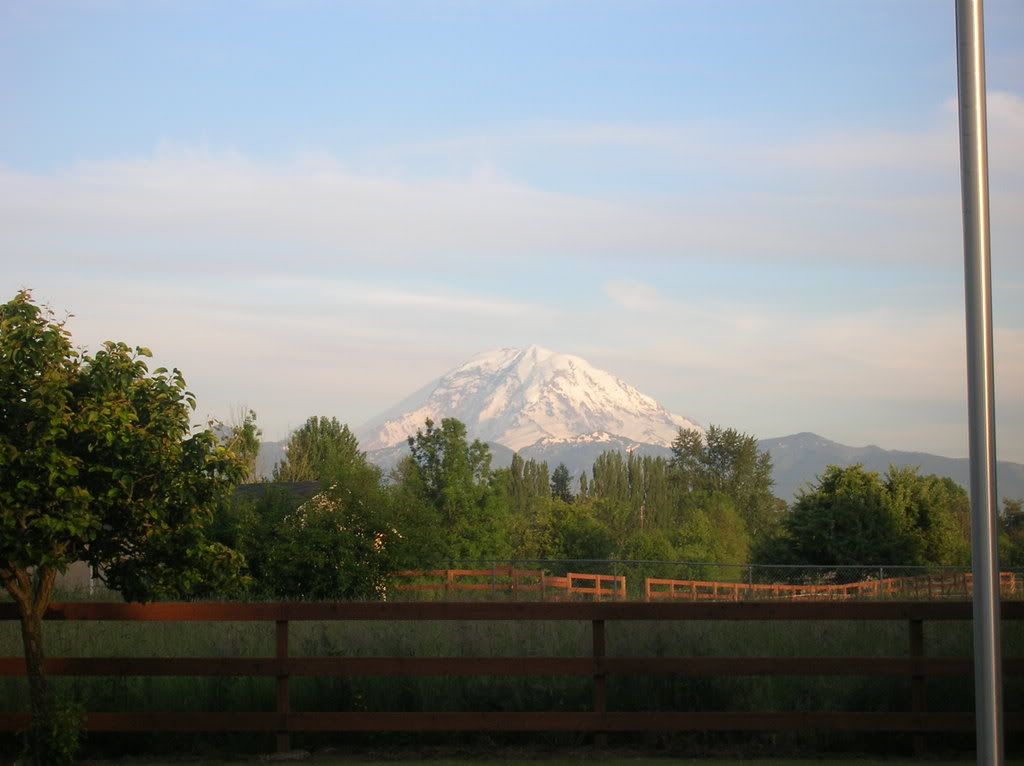 And the mountain was out. It's been out a lot recently. This picture doesn't do it justice. The sunlight was beautiful on it...
And then there were all the flowers from gramma's garden. That I can identify in the picture, there are fox glove, sweet william, and pansies, but I had a TON more than that in there.
Videos:
The Mice:
http://s206.photobucket.com/albums/bb111/USAsummer07/?action=view&current=DSCN5411.flv
The movie we made with Katie and Hannah:
http://www.youtube.com/watch?v=R_rzvrLRGvw
Over'n'out
Kilo-Yankee