Candace and I had a bit of fun yesterday...

I dressed her up in all sorts of stuff and took pictures.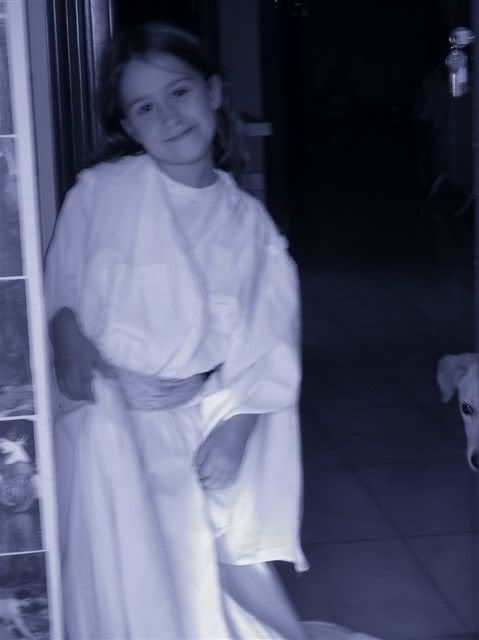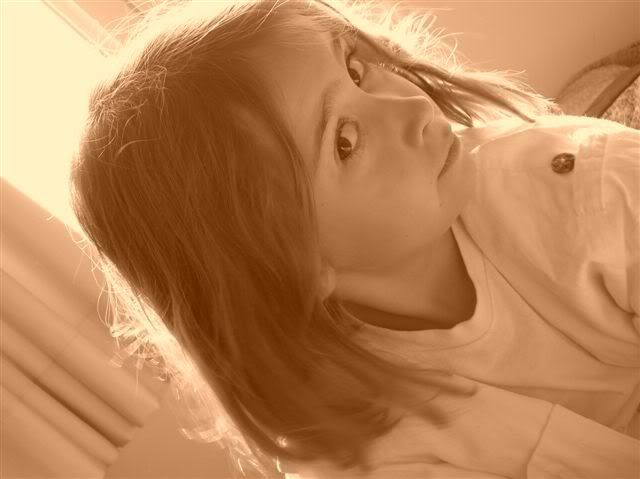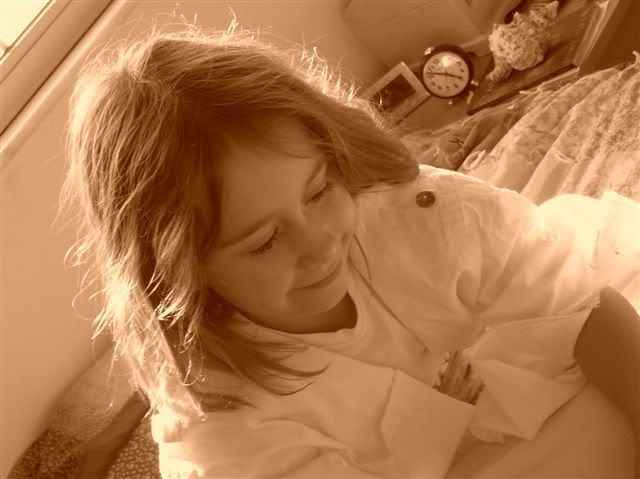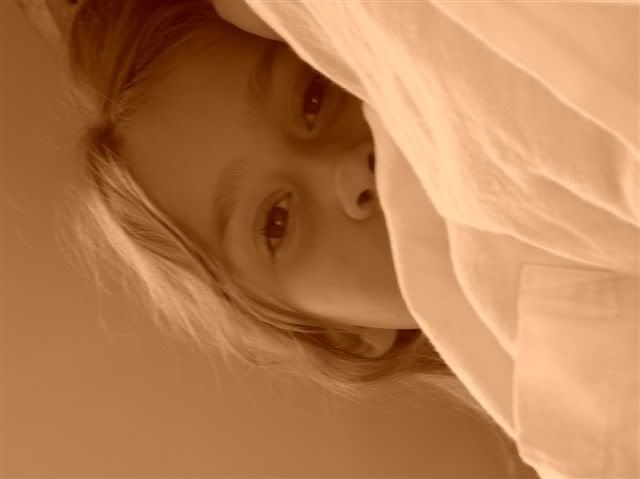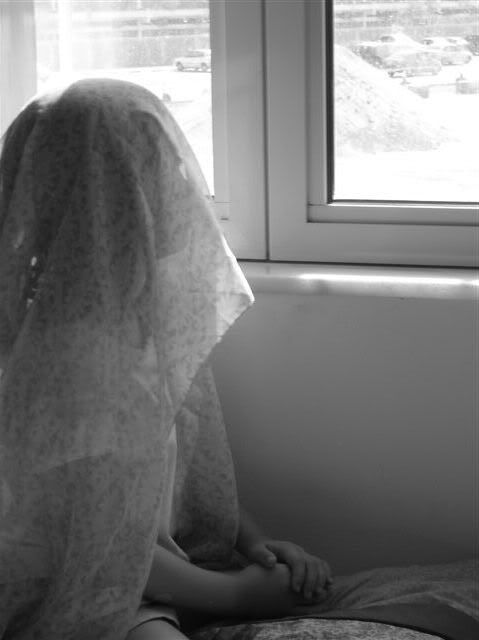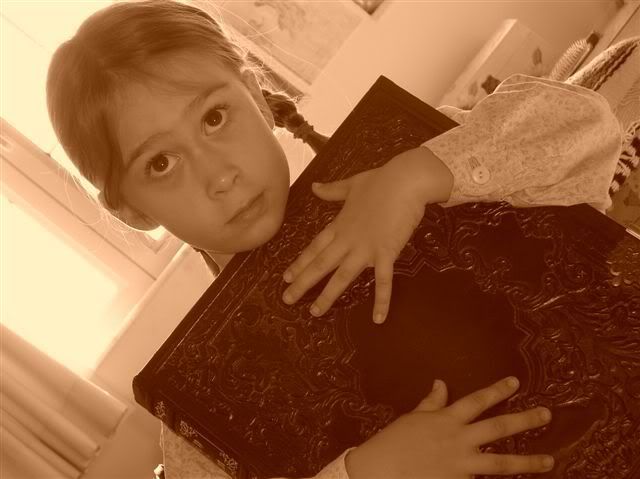 Those aren't all of them, there are about 20 or so, but those are the ones I think are the best.
It's hard to believe she's almost six - I still remember when she was born... I woke up to a baby crying and thought she had been born at home, when really it was a good friend of the family's little boy, because she was babysitting us. I remember making carrot muffins and a banner; taking the muffins to the hospital.
Ah, memories....
Kyleigh